In a nutshell
I create functional, quality designs. In all my work I am highly organised, efficient and strategically minded. I have solid experience of many years, having initially worked in London for corporate clients and since 2008 as Pipmeister Designs for startups and small businesses.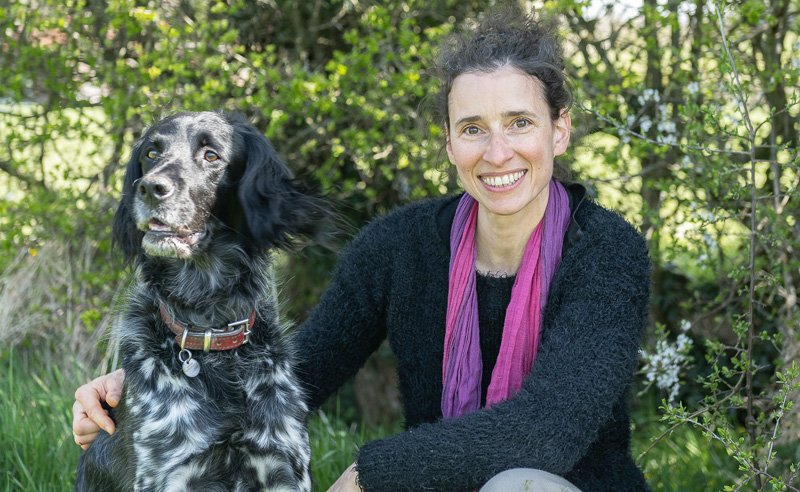 In more detail
Beginnings
Following an M.A. in Art History in 1998 and work in Public Relations at Frankfurt Fine Art Museum "Das Städel" I graduated in web design and multimedia studies and moved across the Channel in 2001 to work for award-winning London web agency Investis.
Experience
As Senior Web Developer at Investis I worked on the design and development of websites for well-known companies including Balfour Beatty, Standard Life Insurance and BP.
I also took on the role of Project Manager for some of Investis' German clients such as HUGO BOSS, Hannover Re insurance and ADIDAS Group, leading teams of web builders to deliver high quality websites within tight deadlines.
Pipmeister Designs
Having set up my own web design and marketing studio Pipmeister Designs, here in the pretty Welsh countryside, I have never looked back and still love every minute of it.
... and who is the real Pipmeister?
Multi-skilled office mascot and Small Munsterlander Pippa.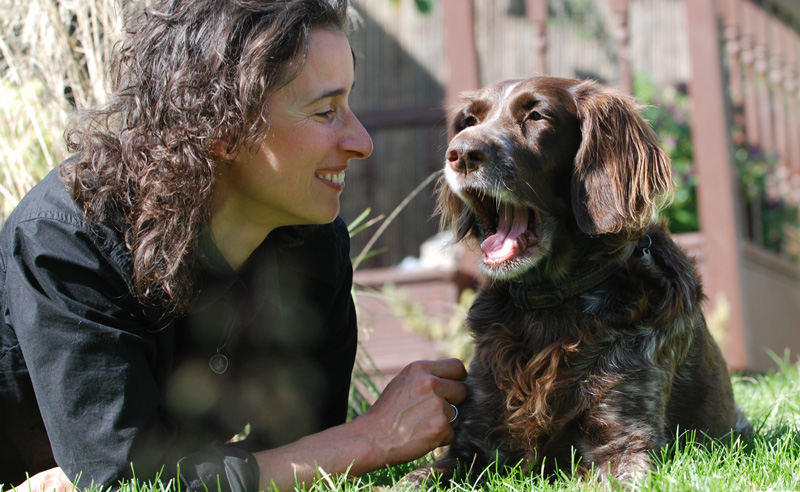 My values
Caring
I care, I really do.
Working with me you'll see this quality does make a huge difference to both the journey and end results.
Collaborative
It's my nature to work as a team.
You'll find that I'm very easy to work with and that your ideas, feedback and suggestions are truly listened to and valued.
Can-do
I've got oodles of positive energy and enthusiasm. Anything is possible in my books.
How would you like having someone with a relentlessly positive outlook in your extended team, helping to drive your business forward?