My favourite businesses - local and further afield
Personal Brand & Portrait Photography

Ally Clarke is a super talented and inspired photographer based near Welshpool.
www.allyclarke.uk
Dog Training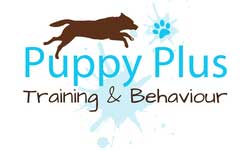 I love taking my dogs for training to the amazing Puppy Plus near Newtown.
www.dogtrainingmidwales.co.uk
Coffee, of course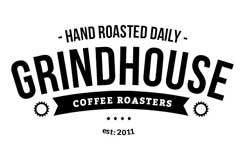 My day starts with the mighty Hammerhead blend by Grindhouse, Glasgow's finest Coffee Roasters.
www.grindhousecoffee.co.uk
Interested in working with me?